INCITEGOLF ACADEMY is a dedicated learning hub for golfers who want to improve their game and transform their enjoyment by developing proven mental performance strategies. You too can share the insights learned and implemented by the worlds top golfers.
"Jamie time and time again proves his worth to my game with his ability to help elevate me to the next level mentally. Playing multiple major championships, WGC's and large worldwide events can be daunting and hard work mentally, but with Jamie's help towards establishing myself on the world stage and feeling comfortable with who I am, performing under tough conditions has become routine and consistent. His ability to work with not only myself, but other unique individual athletes and understand their patterns of behaviour and work with the athlete, as opposed to against them, is second to none and his results with his clients speak for themselves. I envisage Jamie to be a long term, integral part of my team and I would encourage anyone who is serious about their golf to consult him on ways they can get the most out of their potential."


Lucas Herbert
2020 Dubai Dessert Classic
ChampionEuropean Tour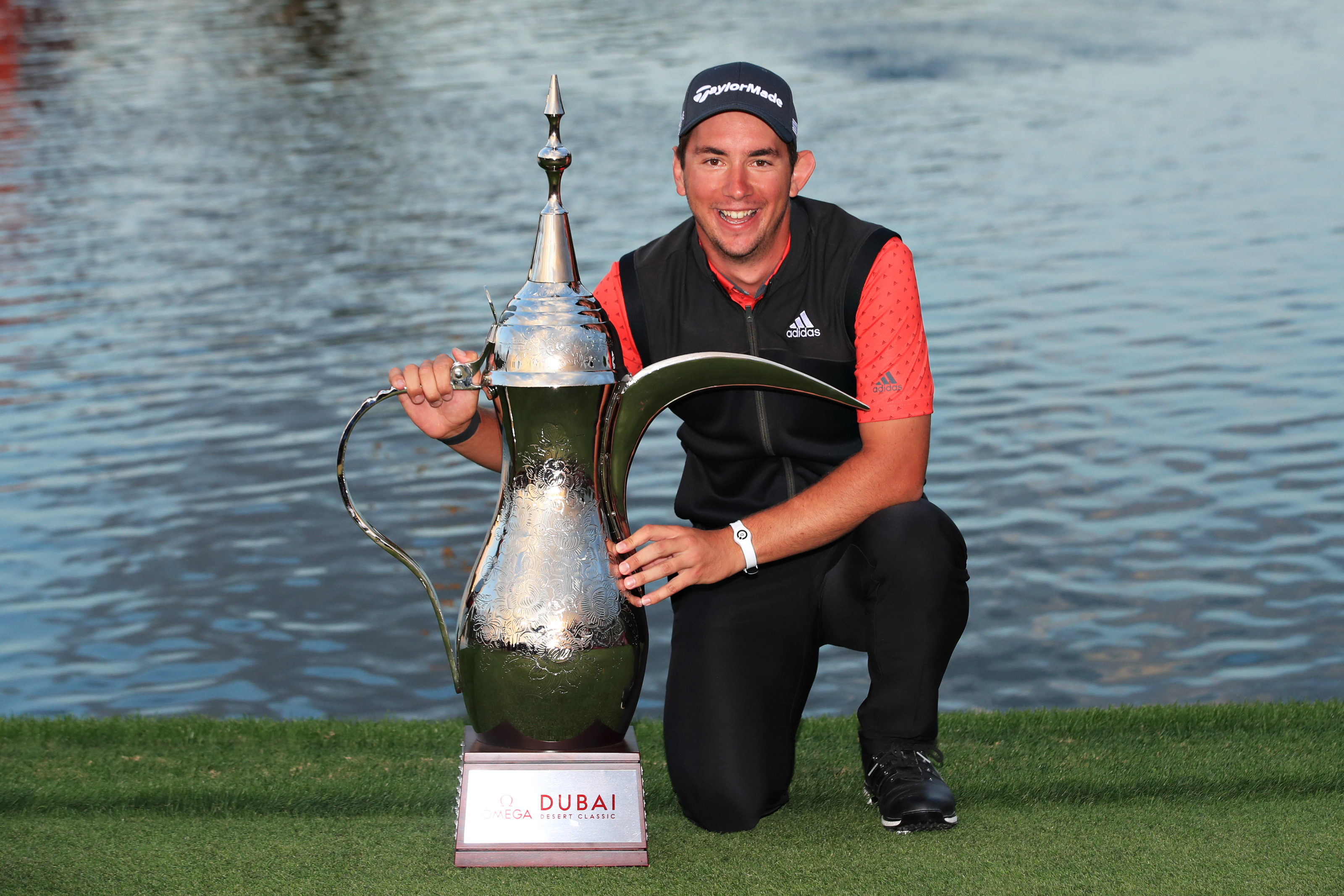 "When I started with Jamie in 2017 I had no structure to my mental game. I had always thought I was pretty good mentally, but I never had a plan that I knew I could fall back on when things got stressful or uncomfortable out on the golf course. Throughout our work together we've worked really hard on being able to separate the technical side of the game that golfers can get caught up in on the range, and the competitive side we need on the course. This has helped free me up tremendously when playing tournament golf. As well as this we've put great structure around how I practice, and mental processes. Things that I now know I can rely on when I'm under the pump. Can't wait to keep working hard with Jamie on improving on the tools we have developed over the past 3-4 years".
Ryan Ruffels
Kornferry Tour Player