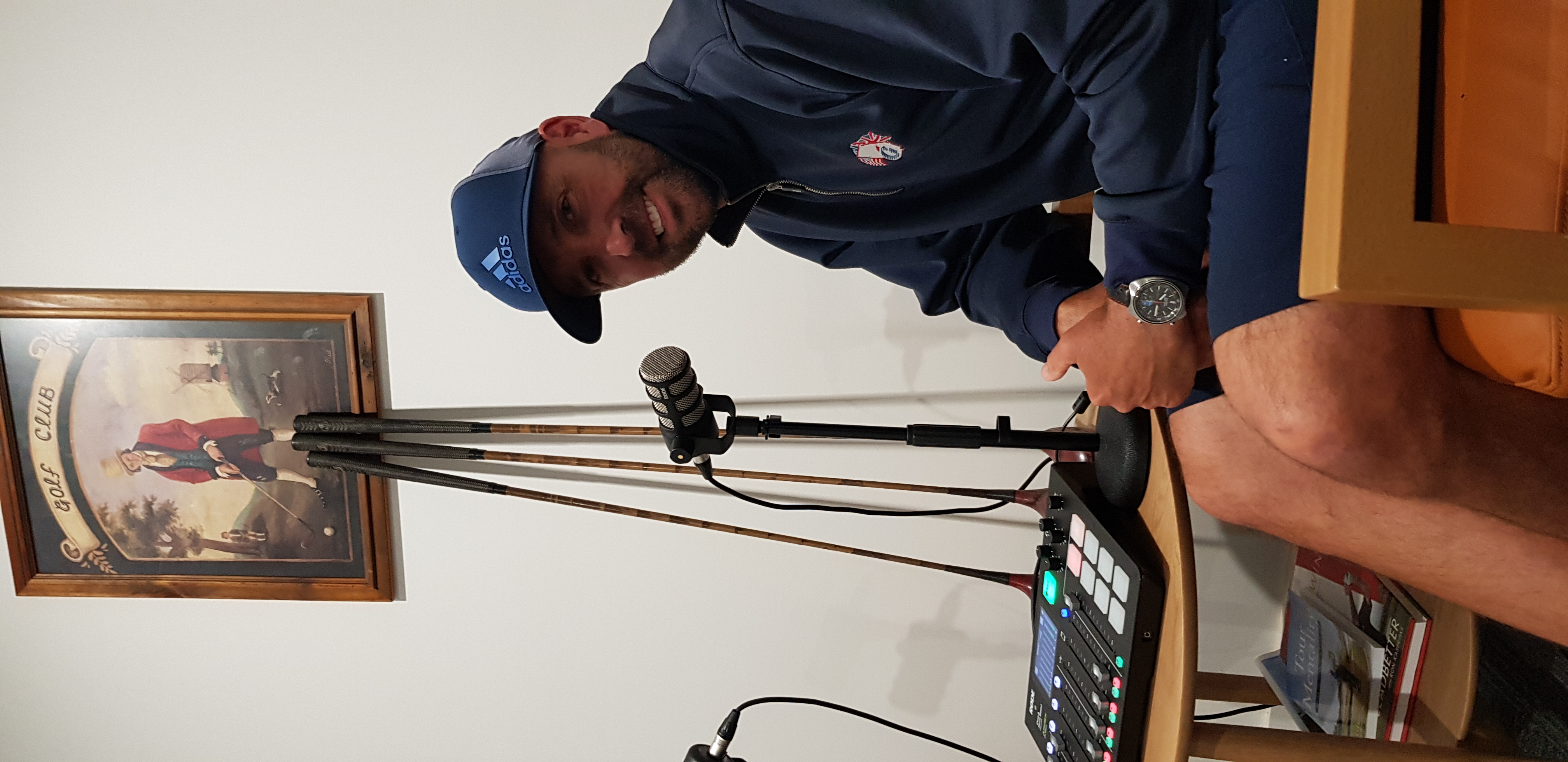 WELCOME TO THE BUILD YOUR POWERFUL PRE ROUND ROUTINE COURSE
"Anyone who has never made a mistake has never tried anything new" Albert Einstein.
WELCOME. You see, after 15 successful years Mental Performance Coaching , I decided to try something new in starting The Mental Mastery Golf Podcast. The result, it reconfirmed like never before just how valuable mental game learning is to the golf community and inspired us to create a new way, INCITEGOLF Academy.
A program where golfers of all levels can access proven Mental Game Performance strategies, apply the learning directly to their golf and make game changing improvements.
BUILD YOUR POWERFUL PRE ROUND ROUTINE COURSE is the first in a series of all encompassing Mental Game Improvement programs all delivered in the convenience of our on-line learning platform.
Inside this program you will learn some of the most valuable Mental Performance Strategies to apply even before you hit the first tee and learn what elite golfers already understand. That a powerful mindset for top level performance begins well before the first tee.
This program takes you on that journey and will have you prepared for your best golf well in advance of your mid round blow-up.
Follow on below and check out the course curriculum. Like I did with the PODCAST, try something new , a different approach and realise just how much impact you are capable of making on your performance. See you in the COURSE.
Key Learning Sections:
Expectation Management

.

The Art of Detachment

.

Activate Your Peak Performance State

.

Being Prepared vs Being Comfortable

.
Contained within each section are 4 Specific Lessons.
INCITEGOLF Academy
The INCITEGOLF Academy has been founded with the mission to provide golfers with access to quality golf improvement knowledge.
At INCITEGOLF Academy we are passionate about helping golfers, looking to try something new and transform their golf.
We will deliver you with Mental Performance Golf Coaching developed from years of experience coaching Tour Winners, Elite Amateurs and Club Golfers.
Are you looking to narrow the gap between your potential and your performance? If so, INCITEGOLF Academy is for you! Learn valuable new skills and begin realising your potential and start playing better golf.
Get started now by commencing any of our INCITEGOLF courses and join the growing Mental Mastery Golf Private Facebook Community.
https://www.facebook.com/groups/TheMentalMasteryGolfGroup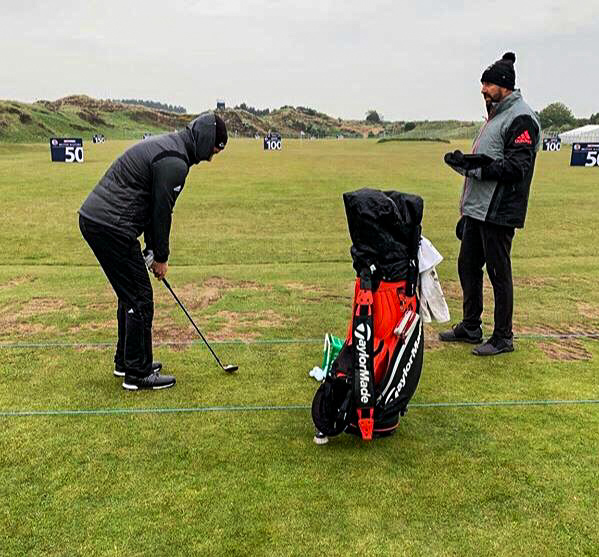 Proven Strategies. Developed over 15 years of Mental Performance Coaching.
As founder of Dare2Dream we have worked with a number of elite golfers.
This has allowed us to implement strategies, track performance and measure success.
We understand the balance between mental performance and technical performance.
In the elite game it can be a fine line, however we have identified the areas where improved mental performance allows the technical game to excel with freedom.
We are confident that what we learn from the elite game can be applied to transform the game for golfers of all levels.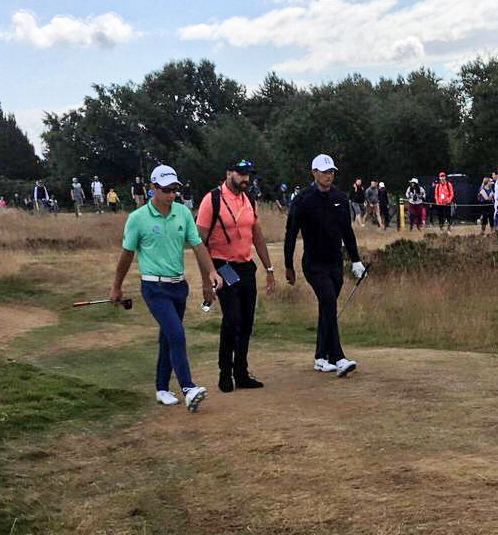 At Dare2Dream we strive to be at the leading edge of Mental Game Performance and we too employ a mentality of continuous learning.
Spending time working with our elite clients in training and in tournament environments provides us the opportunity to develop Golf Specific Mental Performance Training at the cutting edge of the game.
Watching, observing, implementing and learning. Our training and learning is shaped by experience.
Our approach to continuous improvement and development is what has driven us to bring this training to everybody via INCITEGOLF Academy.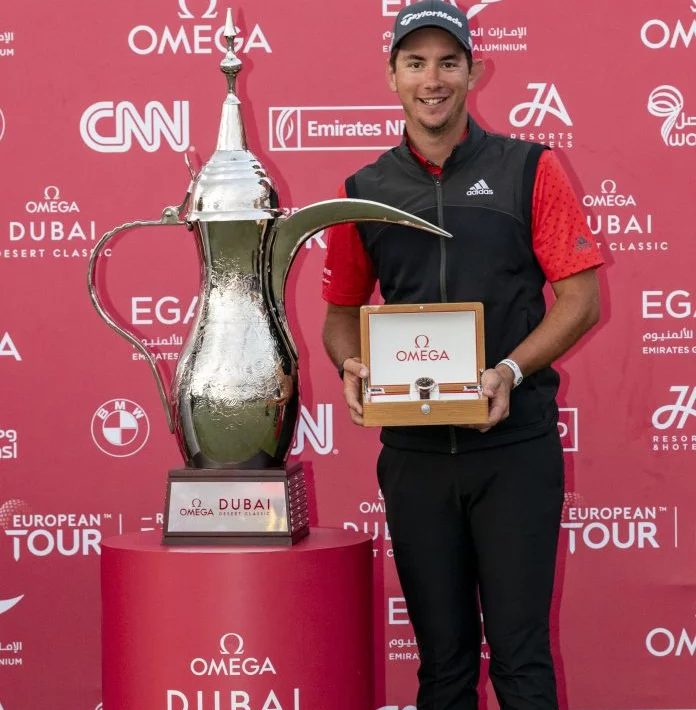 Develop Your Own Winning Mentality
You too can learn what the pros understand. Developing your mentality and preparedness to win is like every part of the game, train it and it will serve you well.
The elite players also know that every week brings a different location, challenge and set of circumstances.
However what we all know and understand is that the key to accepting and preparing for this variety is the knowledge that a consistent Pre Round Routine is the first step in developing that strength to bounce back, rebound and succeed.
INCITEGOLF Academy Programs
Please check out our other great courses all designed to get you on the may to playing better golf.