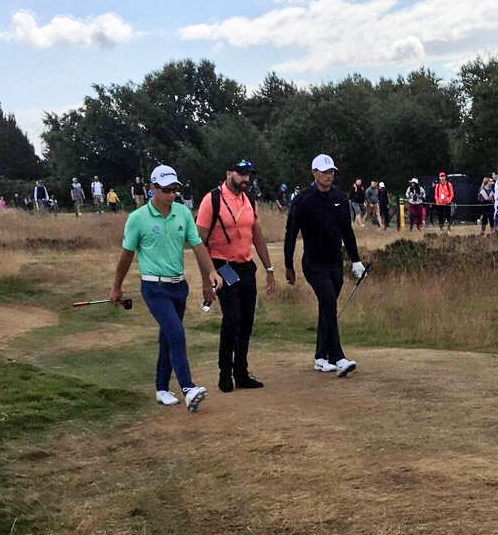 WHAT IS IN THE COURSE
As a golfer we quite often spend the majority of our time on swing coaching and searching for solutions in new equipment.
However the best players understand the ability to shoot lower scores depends greatly on how we choose to approach the Mental Game.
The 8 Strategies listed in the curriculum below are what some of the games elite players understand and you should know.
Developing your mental muscle for golf could be the most powerful training for your game.
This course will leave you in no doubt that there is power in building the mental game.
Cognitive Process of the Golfer
Value of the Thought Journal
Insight into Quiet Eye Technique
The Art of Attention
The Power of Pre Shot Routine
Expectation Management
Post Shot Routine. Yes There Is One.
Practice vs Training
Join us on this journey to shooting lower scores and more enjoyment on the course.
This course is a great introduction for those who want an insight and a desire to expand their mental game power.
INCITEGOLF Academy
The INCITEGOLF Academy has been founded with the mission to provide golfers with access to quality golf improvement knowledge.
We will deliver you with Mental Performance Golf Coaching developed from years of experience coaching Tour Winners, Elite Amateurs and Club Golfers.
Are you looking to narrow the gap between your potential and your performance? If so, INCITEGOLF Academy is for you! Learn valuable new skills to begin realising your potential and start playing better golf.
Get started now by commencing any of our INCITEGOLF courses and join the growing Mental Mastery Golf Private Facebook Community.
https://www.facebook.com/groups/TheMentalMasteryGolfGroup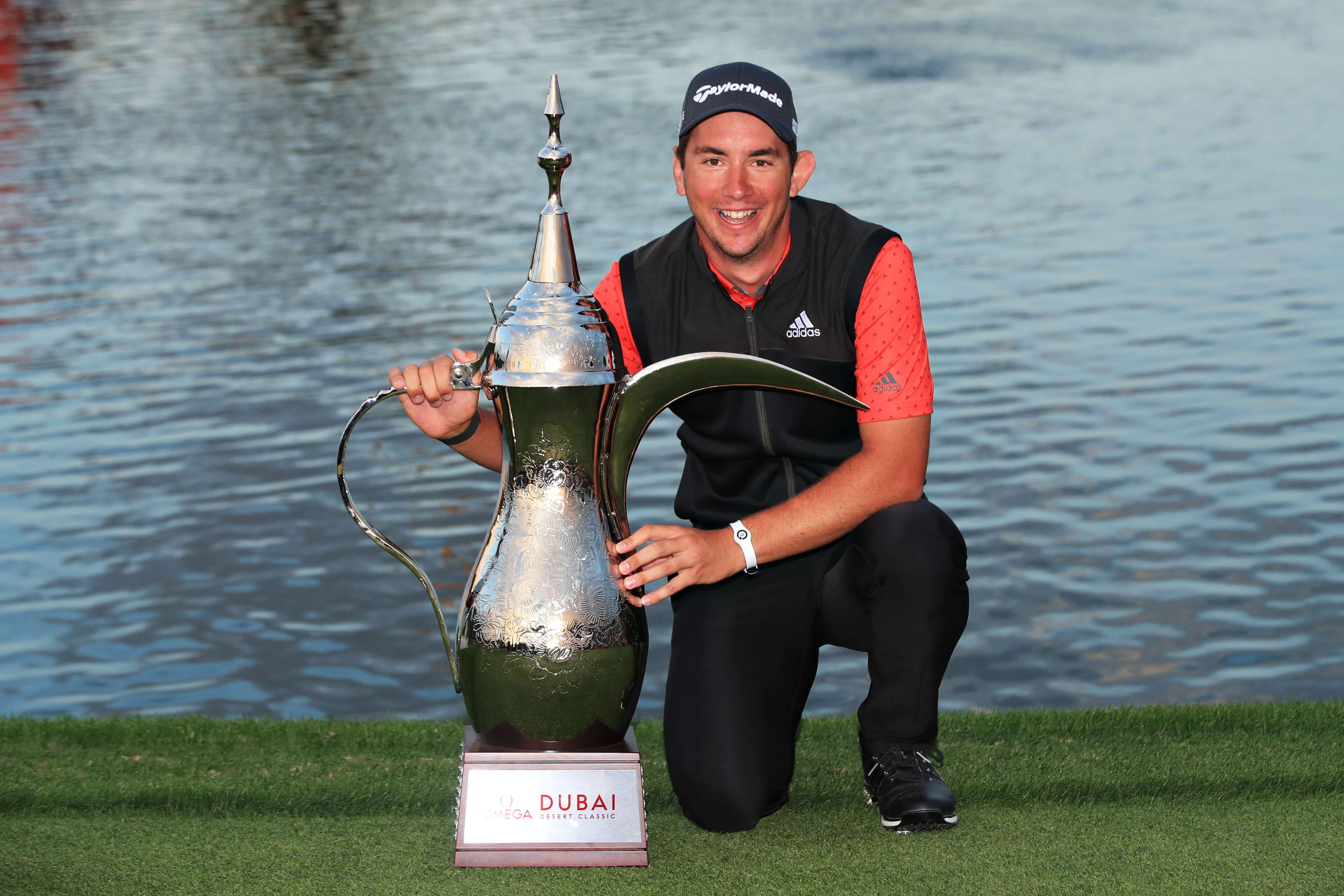 Lucas Herbert
European Tour Member
2020 Dubai Desert Classic Champion.
Dare2Dream client since 2015
Ryan Ruffels
Korn Ferry Tour Member.
Dare2Dream client since 2016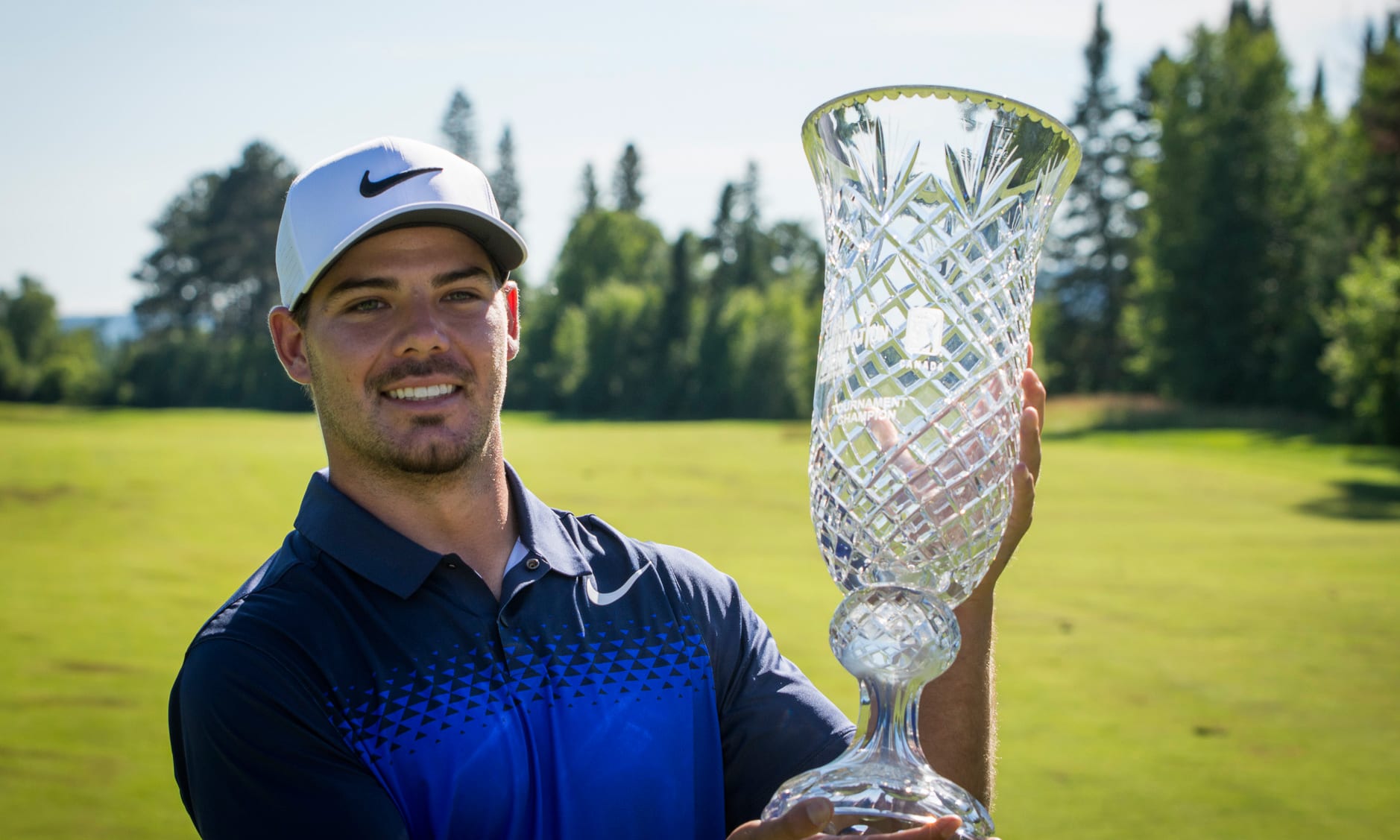 Johnny Ruiz
McKenzie Tour Member
2017 Staal Foundation Open Champion
Dare2Dream client since 2019