Every Shot.
Every Round
Every Time.
Have you ever hit that one shot where it just felt amazing in every respect.
You felt the breeze,
You saw the target,
You made a swing.
The ball was sweetly struck
It sailed off in slow motion toward the hole.
Then as you walk toward the ball faced with a birdie chance, your mind is racing.
Now...Not only are you thinking about the pressure of the next shot, you are consumed with your moment a greatness.
The shot you have been waiting to execute all round, all week all month.
And the question you have is where did that come from. Why cant I do that every shot, or at least more often.
Then at the end of the round you replay that shot over and over and over. It consumes you.
Pleasingly you have a wonderful mental picture that remains, however the challenge of executing more frequently also remains.
WHAT IF YOU COULD BUILD A PROCESS TO TURN THIS VERY SCENARIO INTO THE ANSWER YOU SEEK.
You can, and the coaching you need is right here at the touch of your fingertips.
The Pre-Shot Routine is indeed an artform and in this course we provide you with the framework the best players in the game already know and use to their advantage.
In this program you will learn how to access your peak cognitive state to allow you to apply the same level of commitment to every shot.
You will learn how to implement this new found cognitive process to allow you to
Switch on / Switch off.
Conserve mental energy for when it counts.
Apply the information already in front of you to guide your shot making decisions.
Repeat with confidence and improve your shot making effectiveness.
The reason you have read this far is that you know there is a better process, and that so much of your improvement will come without a single swing change. (that is important too), However for now INCITEGOLF Academy can show you the pathway to playing your best golf by showing you how successfully commit to each and every shot.
So, back to that magical shot you hit and the vision of it in your mind. Let us help you access that vision and show you how to harness and begin playing your best golf for life.
ALL FOR THE COST OF ONE GOLF LESSON
Your Coach
JAMIE GLAZIER - INCITEGOLF ACADEMY LEADER
Jamie Glazier is a Renowned Golf Mental Performance Coach and course leader at INCITEGOLF ACADEMY.
With his work being published in a variety of National and International publications, Jamie is highly sought after for his insight in the world of improving golf performance by understanding the power of the mental game.
In a career spanning 15 years, Jamie has spent the past 5 years on the Teaching Staff of the Royal Melbourne Golf Club and has recently joined the team at KDV Academy on the Gold Coast QLD as their resident Mental Performance Coach.
A list of Jamie's current clients consist of European Tour Winner Lucas Herbert, Korn Ferry Tour Player Ryan Ruffels and 2019 US Women's Amateur Champion Gabi Ruffels along with a host of international and local professional and elite talent.
Golf is a game for everybody and Jamie's philosophy is that everyone WILL improve their game by developing their Mental Golf Performance. We would love to see you inside the INCITEGOLF ACADEMY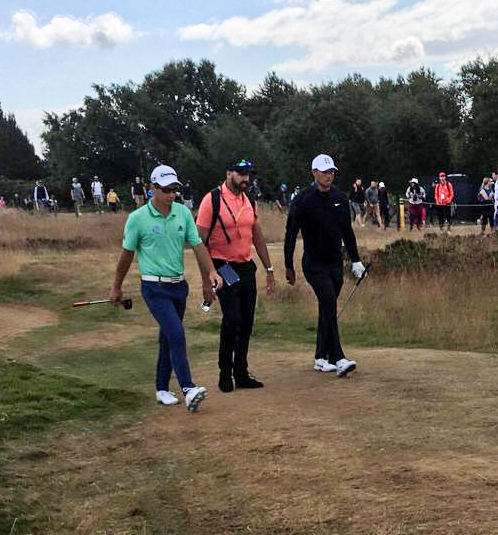 Proven Strategies. Developed over 15 years of Mental Performance Coaching.


As founder of Dare2Dream we have worked with a number of elite golfers.
This has allowed us to implement strategies, track performance and measure success.
We understand the balance between mental performance and technical performance.
In the elite game it can be a fine line, however we have identified the areas where improved mental performance allows the technical game to excel with freedom.
We are confident that what we learn from the elite game can be applied to transform the game for golfers of all levels.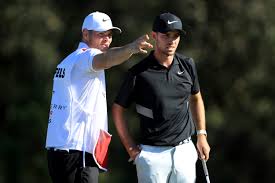 At Dare2Dream we strive to be at the leading edge of Mental Game Performance and we too employ a mentality of continuous learning.
Spending time working with our elite clients in training and in tournament environments provides us the opportunity to develop Golf Specific Mental Performance Training at the cutting edge of the game.
Watching, observing, implementing and learning. Our training and learning is shaped by experience.
Our approach to continuous improvement and development is what has driven us to bring this training to everybody via INCITEGOLF Academy.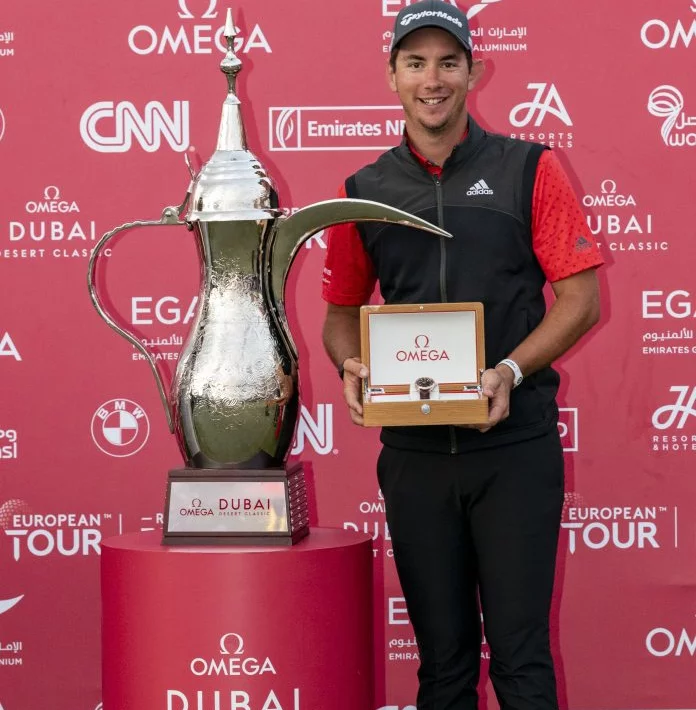 Develop Your Own Winning Mentality


You too can learn what the pros understand. Developing your mentality and preparedness to win is like every part of the game, train it and it will serve you well.
The elite players also know that every week brings a different location, challenge and set of circumstances.
However what we all know and understand is that the key to accepting and preparing for this variety is the knowledge that a consistent Pre Round Routine is the first step in developing that strength to bounce back, rebound and succeed.
Join our other INCITEGOLF Academy Courses.
Accelerate your pathway to golfing success by joining one of other programs.
All programs have been designed to be complimentary and to support you in building a complete Unbreakable Mental Game from Carpark to Course to Clubhouse.
If you have any questions about joining one of the courses please feel free to email us and we will reach out and get in touch.